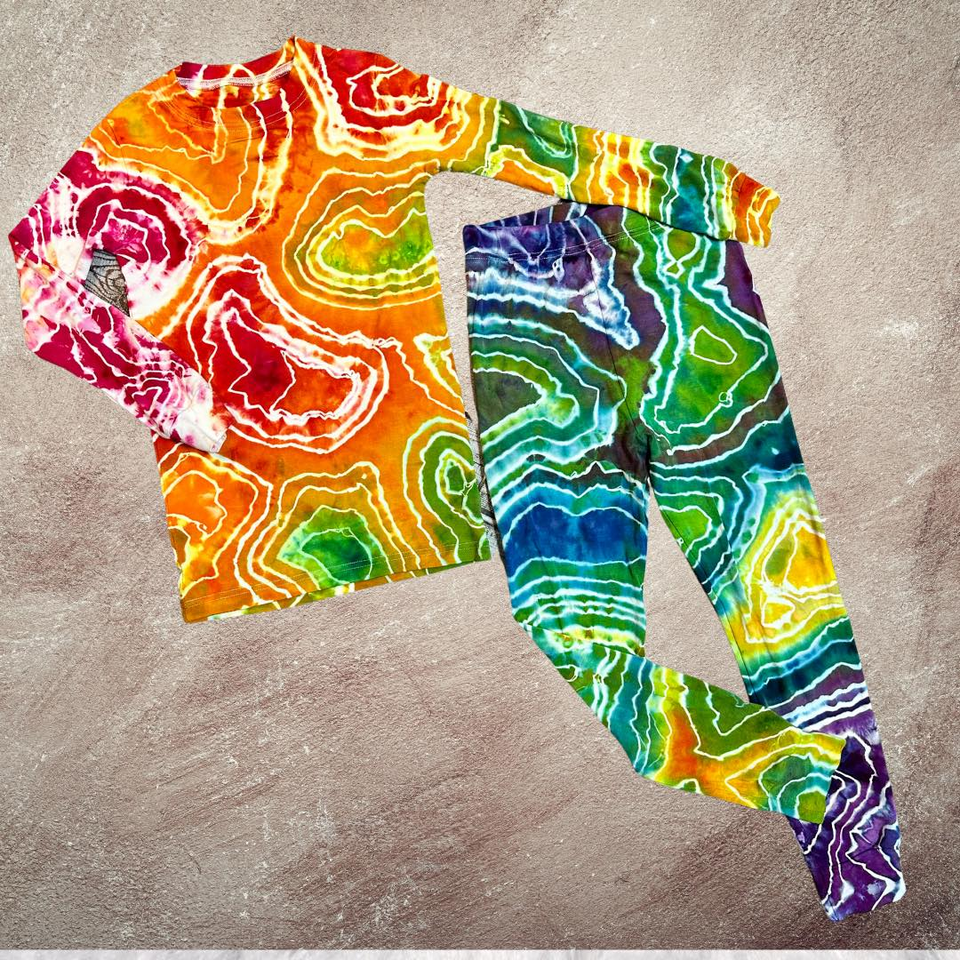 Baby Chaos Bamboo Baby & Toddler Items
Get ready for our grand reveal of an exclusive collection featuring Tie Dye Bamboo pajamas and swaddle blankets!
Date: Saturday, November 18th

Time: 6:00 PM Central

This unique drop introduces our stunning new line, adorned with various mesmerizing Geode patterns, promising style and serenity for both little ones and parents.
Stay tuned for the drop and be the first to grab these cozy, stylish pieces. Don't miss out on the chance to envelop your loved ones in the warmth and cheer of our Tie Dye Bamboo collection!